Feed the World is your one source for curriculum, news, giveaways, workshop information, and other classroom resources brought to you by your friends at Ohio Corn & Wheat.
Check out the latest from Feed the World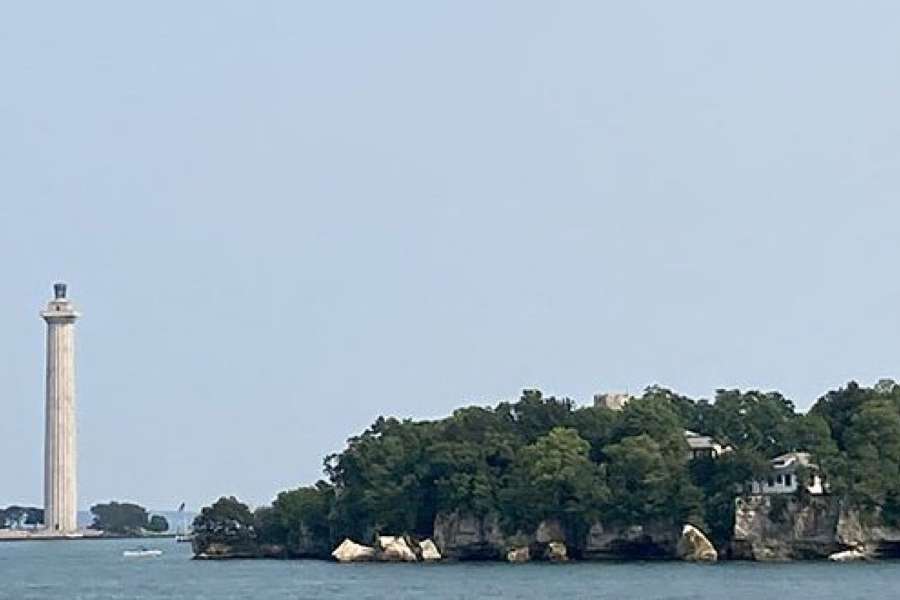 Your students can practice the skills data scientists use as they examine real data from …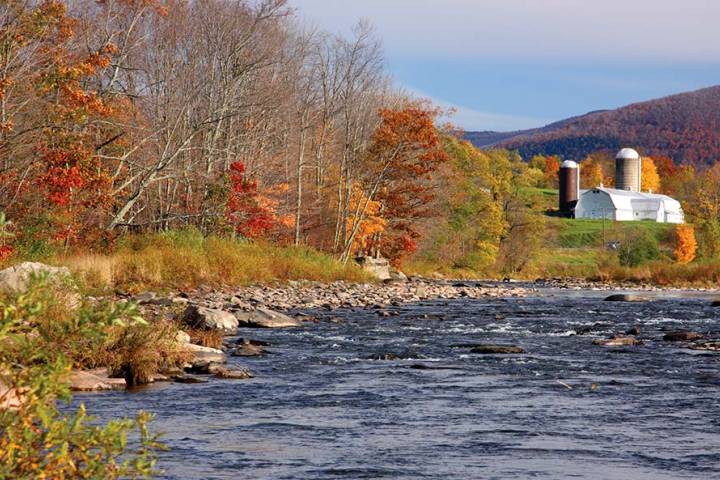 How does the production of corn affect water quality? How is water quality tested?
Why is corn a valuable crop? How does corn grow, pollinate, and produce kernels? What farming techniques are important to increase corn yield?