Feed the World is your one source for curriculum, news, giveaways, workshop information, and other classroom resources brought to you by your friends at Ohio Corn & Wheat.
Check out the latest from Feed the World
Practice tests ensure more accurate results later. Jeffrey Baker's environmental science …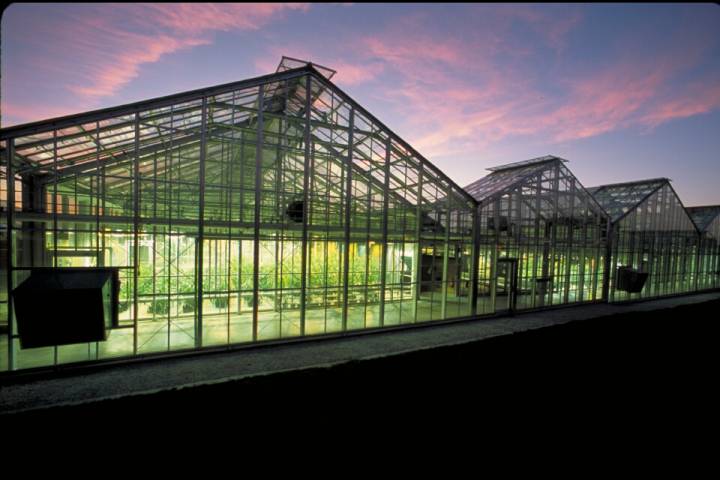 What is the science behind biotechnology and genetic modification?
How does the production of corn affect water quality? How is water quality tested?